Accredited Online High School
Obridge Academy helps students enter the college or of their choice
Obridge Academy is an accredited online high school that offers a full program. Through our online learning options, you can prepare for the college of your choice, or get ready for a rewarding career. In addition to required (core) courses, Obridge students can take a series of electives that include a cutting edge interactive Chinese course, ESL and Criminal Justice, take a special courses for college credit, or work with us to propose a series of courses that fit in to our Personalized Learning Plan (PLP).
You can get your higher education career started early by taking one of three current college courses: English Composition, Chinese, or Music Appreciation. These courses are approved for credit in a special partnership with St. Joseph's College of New York; These courses are designed to challenge you exactly as a course you would take in your freshman year in college.
Obridge Academy is unique among online high schools in that we encourage you to develop an independent program through our newly instituted PLP. The Personalized Learning Plan allows you to find your own voice. You simply need to schedule a special meeting with our Enrollment Advisors. We will provide additional consultation and devise a plan that fits your unique needs.
We offer a complete, private school experience:
Admissions coordinator services
Bi-monthly guidance counselor sessions
Blackboard Learning Management System
Clubs and community
College planning services
College prep courses
College credits in English, Chinese, Music
Course-specific diagnostic assessments
Diagnostic assessment for placement
Electives including Spanish and Chinese
School counseling services
Access to homeroom in Blackboard and Teachers who offer mentoring
Honors courses
Learning Styles Profile
Online high school course materials
Parent support services
Personalized Learning Plan (PLP)
Records and transcripts
SAT and PSAT Prep
Self-paced, mastery-based learning
Student support services
Virtual office hours
Teacher support services
Discussion Boards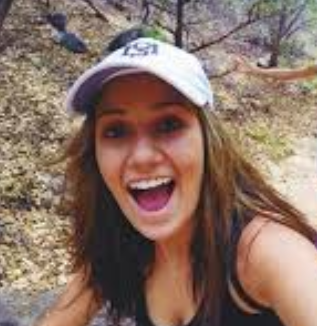 "I love this school because I work at a faster pace, and at public school I felt like I wasn't being challenged enough, or wasn't moving fast enough, so because of Obridge I am able to work at my full potential and exceed ahead, something I was never able to do at a public school, so this school defiantly gets an A+ from me!"
-Hannah Lyle, Obridge Academy Student