With the development of Internet, online education has become an increasingly popular option for students to seek flexibility, personalized learning experiences, and the ability to study from anywhere. Online high schools provide an excellent opportunity for students to earn their high school diploma while enjoying the benefit of a flexible schedule.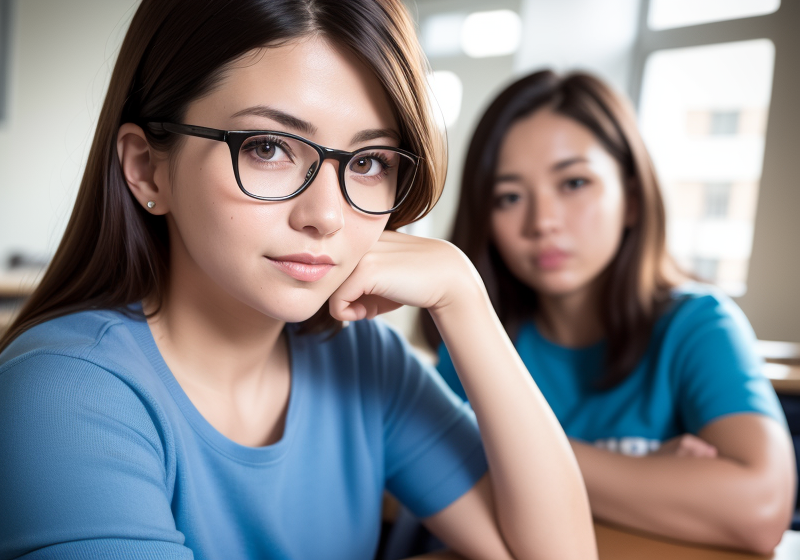 With the dual impact of COVID-19 and the global economic downturn, many families have become more price-sensitive. Additionally, as the number of online high schools continues to increase, parents are faced with a multitude of choices and varying school qualities. Therefore, selecting a school that is suitable for their child has become even more crucial.
In this passage, we present a recommendation for an affordable online high school that offers quality education without breaking the bank.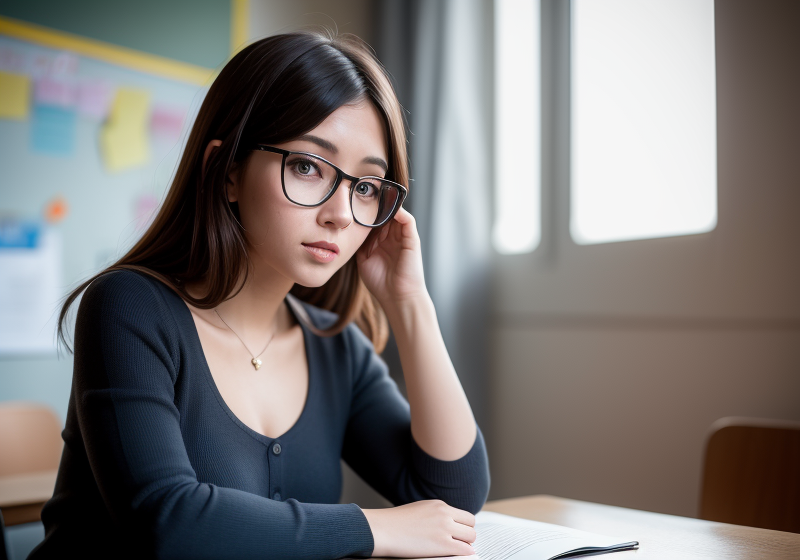 Obridge Academy is a good choice for students to seek an affordable online high school. We offer a range of online high school programs, including credit recovery, high school diploma, part time and summer classes, online high school tutoring classes, and career-focused pathways. We offer a curriculum designed according to common core standards. With a wide range of courses, including core subjects and elective options, students can tailor their education to their interests and goals. All the teachers at Obridge Academy are certified in the US, Obridge Academy also maintains competitive tuition rates, making it an excellent choice for budget-conscious families. We also provide many tuition discounts and even military tuition assistance.
Affordable online high schools are an ideal choice for students and families who are seeking quality education within a budget. Obridge Academy offers comprehensive curricula, certified and experienced faculty, and reasonable tuition rates. Students can access a high-quality education and fits their financial needs while enjoying the flexibility and convenience of online schooling.