Homeschooling Online
Accredited High School Diploma Program – Homeschooling Online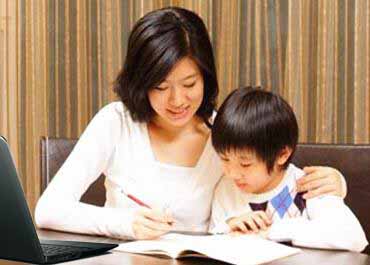 Education doesn't need to be pursued inside a school building in order to be fulfilling, learning has never been confined to specific buildings at specific times. With Obridge Academy, you can pursue a high school diploma, take a special credit recovery course, or receive college credit at home. Of course, you can also study in a library, a coffee shop, or anywhere you can access the Internet.
Our staff strives to contribute a curriculum that has been molded to each student's specific needs. Meanwhile, we maintain a philosophy of education that is geared toward promoting and cultivating each student's unique abilities and talents. Our courses are designed so you can proceed at your own pace, in any location you choose. Our independent study options allow students, in consultation with Obridge advisors, to design and plan their own course. While parents are great tools in providing motivation and encouraging healthy study habits, they do not need to be experts in each subject. Our teachers are proficient and available to provide all the support the students need. We are your online school with a homeschool taste.
It is our philosophy that a student has all the resources he or she needs to excel in their high school education right in his or her home. Our curriculum is formulated specifically to adhere to the specifics of the home environment. That's why our students take the life skills they learn with them at Obridge with them to college.