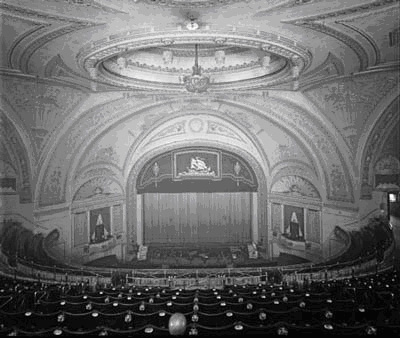 This course is designed for students with little or no theatre experience, and promotes enjoyment and appreciation for all aspects of theatre. Classwork focuses on the exploration of theatre literature, performance, historical and cultural connections, and technical requirements. Improvisation, creative dramatics, and beginning scene work are used to introduce students to acting and character development. Incorporation of other art forms in theatre also helps students gain appreciation for other art forms, such as music, dance, and visual art.
Ch.1 – Art and the Artist
Ch.2 – What is Theatre
Ch.3 – The Audience
Ch.4 – Methods for Analyzing
Ch.5 – Writing Theatrical Reviews
Ch.6 – The Playwright
Ch.7 – The Producer
Ch.8 – The Director
Ch.9 – The Actor
Ch.10 – The Designers
Ch.11 – Greek Drama
Ch.12 – Roman Drama
Ch.13 – Medieval Drama
Ch.14 – Italian Renaissance Theatre
Ch.15 – English Renaissance / Shakespeare
Ch.16 – Neoclassic Drama
Ch.17 – Restoration Drama
Ch.18 – Realistic Drama
Ch.19 – Anti Realism
Ch.20 – Modern Theatre
Ch.21 – Final Exam
Students will be introduced to all aspects of the theatre as a living art form. Students will gain an appreciation for and an understanding of the practical and historical aspects of the theatre and the theatre experience as they relate to:
1. The origins of theatre in myth and ritual.
2. The basic elements of actor/ space/ audience.
3. Dramatic forms and conventions.
4. The theatre artists and theatre as a collaborative art.
5. Commercial realities of theatrical production.
6. Dramatic theory and criticism.
7. Elements necessary to bring a dramatic script to life.