In the realm of online education, finding an accredited online high school that offers quality education at an affordable cost can be a challenging task. However, Obridge Academy stands out as a remarkable option. With its commitment to academic excellence and affordable tuition, coupled with a team of exceptional teachers, Obridge has gained recognition as a top choice for students seeking a high-quality online high school experience.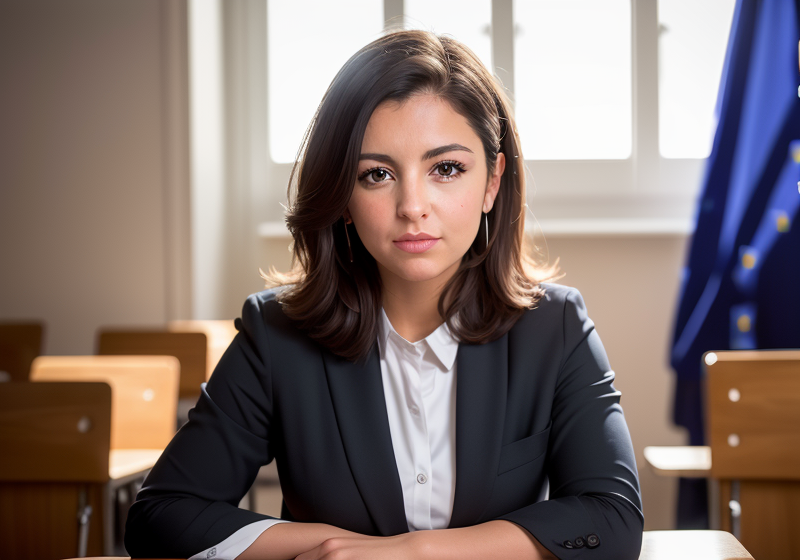 Accreditation and Quality Education:
One of the primary factors that sets Obridge apart is its accreditation status. Obridge is accredited by Cognia, ensuring that our curriculum meets rigorous academic standards. This accreditation is a testament to the school's commitment to providing a quality education that is recognized by colleges and universities.
Affordable Tuition:
In a time where financial considerations play a significant role in educational decisions, Obridge offers a compelling advantage with its affordable tuition. Recognizing the economic challenges faced by many families, Obridge strives to make online high school education accessible and affordable. By keeping their tuition fees reasonable, Obridge provides an opportunity for students to receive a quality education without burdening their families financially.
Experienced and Dedicated Teachers:
At the heart of any successful educational institution are its teachers. Obridge takes great pride in its team of experienced and dedicated teachers who are passionate about their subjects and committed to student success. These teachers are well-versed in online instruction and create engaging learning experiences for their students. With their expertise and individualized support, Obridge ensures that students receive a comprehensive education tailored to their unique needs.
Flexible Learning Environment:
Obridge recognizes the importance of flexibility in online education. With its asynchronous learning approach, students have the freedom to access their coursework and complete assignments at their own pace, accommodating different learning styles and personal schedules. This flexibility enables students to strike a balance between their academic pursuits and other commitments, fostering a positive learning environment that promotes student success.
Obridge Academy is an exceptional choice for students and parents who are seeing an accredited online high school that combines affordability with quality education. Obridge Academy stands out among online high schools with our accreditation, affordable tuition, and a team of experienced teachers.